Veterans of Nelson County
Come to the post and check out our Nelson County Veterans Wall. Currently, we have collected 498 veterans from Nelson County that served our country with honor. If you or someone you know isn't on our wall, please drop by the post and let us know so we can honor them. If you would like to add details to existing veterans on our wall or would like to add other photos please stop by and ask for the Chaplain.
The Veteran Wall photos are 8 1/2 x 11 for the frames we have, but if you have a smaller picture or just a name, that's plenty. We will take anything you you can give us, in order to honor our brothers and sisters!!!
We are in the process of posting and indexing every single veteran. To see our current progress on the details about each Nelson County veteran on our wall, click here or any image below.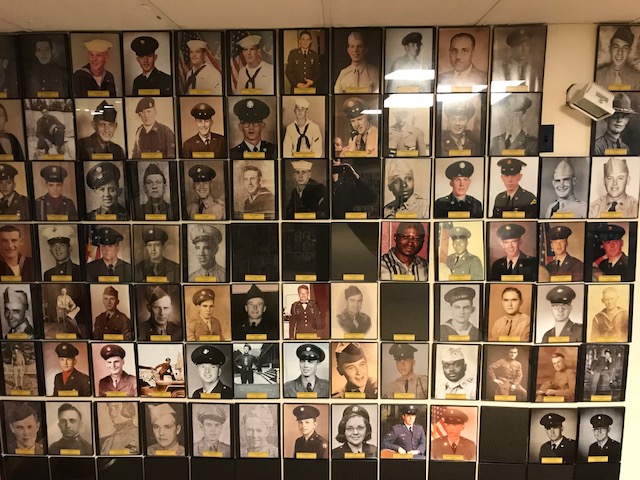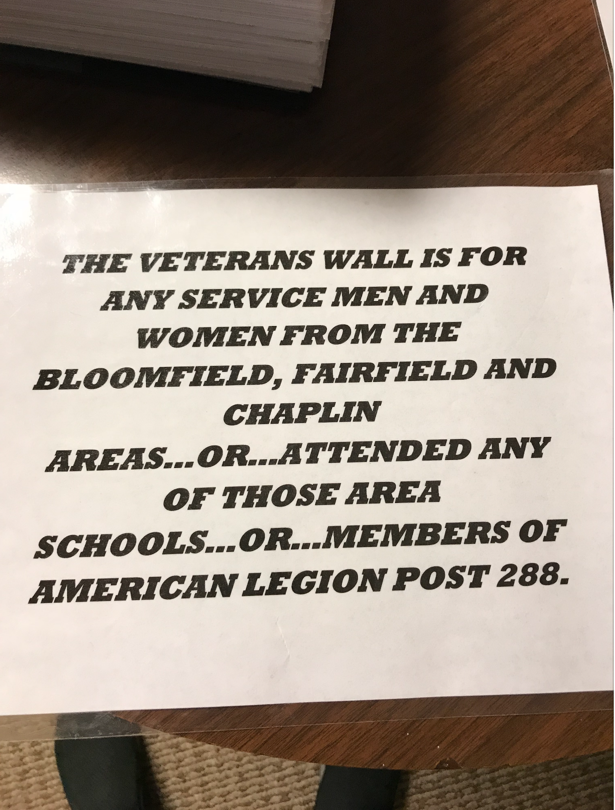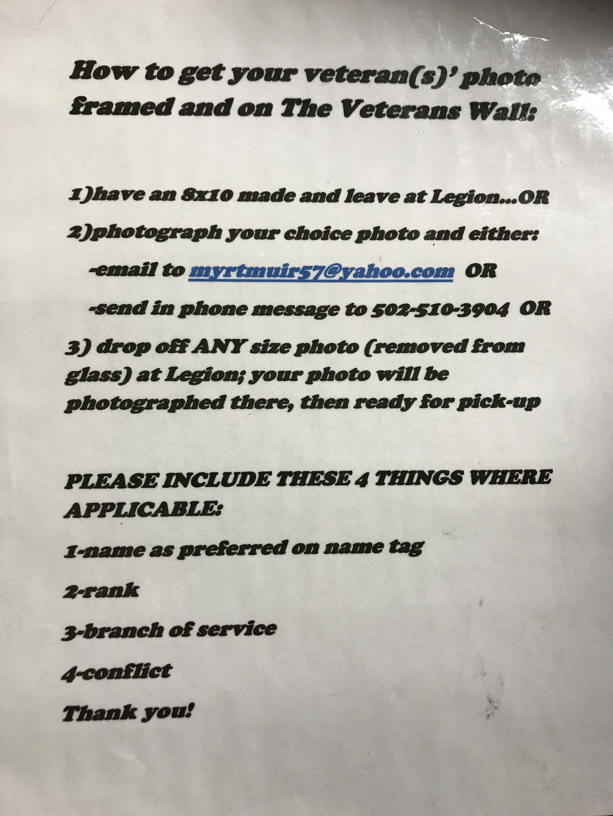 The 2020 Edition of the Vetwall is being developed, click here for a sneak preview.